What is the SDGs?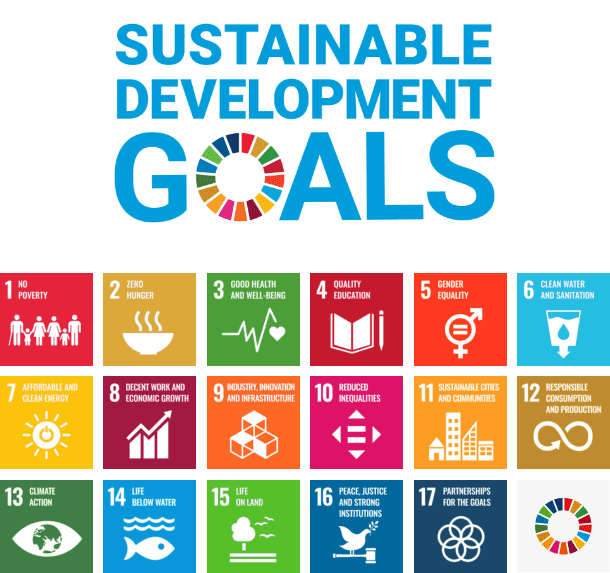 SDGs, which stands for "Sustainable Development Goals", was adopted at the United Nations Summit in 2015 as a set of international development goals from 2016 to 2030. It consists of 17 goals such as "INDUSTRY, INNOVATION AND INFRASTRUCTURE" and "SUSTAINABLE CITIES AND COMMUNITIES" in pursuit of achieving the sustainable world.
Initiatives for the local community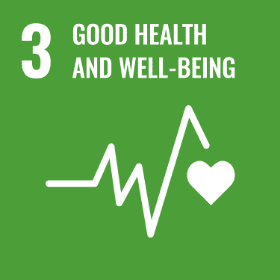 3
Good Health and Well-being
To ensure healthy lives and promote well-being for all at all ages.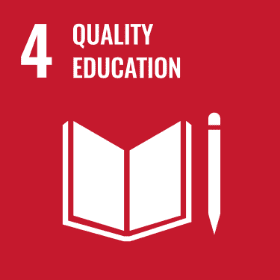 4
Quality Education
Ensure inclusive and equitable quality education and promote lifelong learning opportunities for all.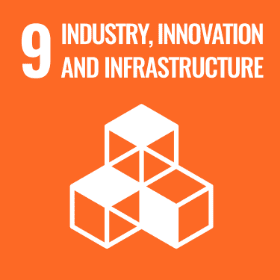 9
Industry, Innovation and Infrastructure
Build resilient infrastructure, promote sustainable industrialization and foster innovation.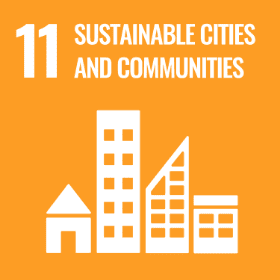 11
Sustainable Cities and Communities
Make cities inclusive, safe, resilient and sustainable.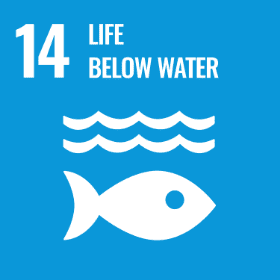 14
Life Below Water
Conserve and sustainably use the oceans, seas and marine resources for sustainable development.
TPEC's initiatives for the SDGs
Traffic Safety Enhancing Activities
Contribution to traffic safety in the local community as TPEC is an automobile-related company
We cleaned driveway mirrors and road reflectors at approximately 180 spots around Motomachi branch office.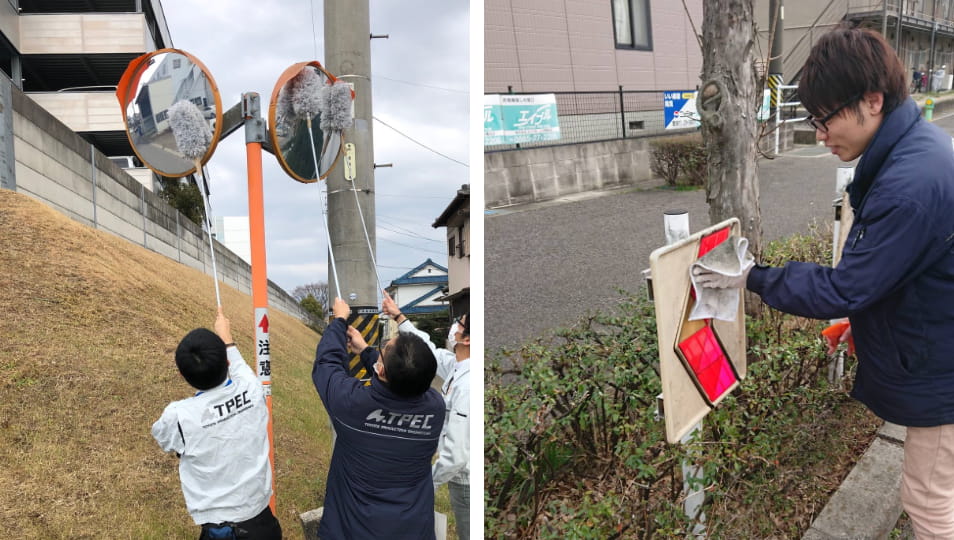 Cooperation in local human resource development
Contribution to a next generation engineer development through participation in International Hackathon 2019 and cooperation in Fukuoka Prefecture human resource development project
As part of efforts to promote and revitalize local industries driven by Fukuoka Prefecture, we offer seminars utilizing our in-house training program aiming mainly for improving technical capabilities of local automobile-related companies.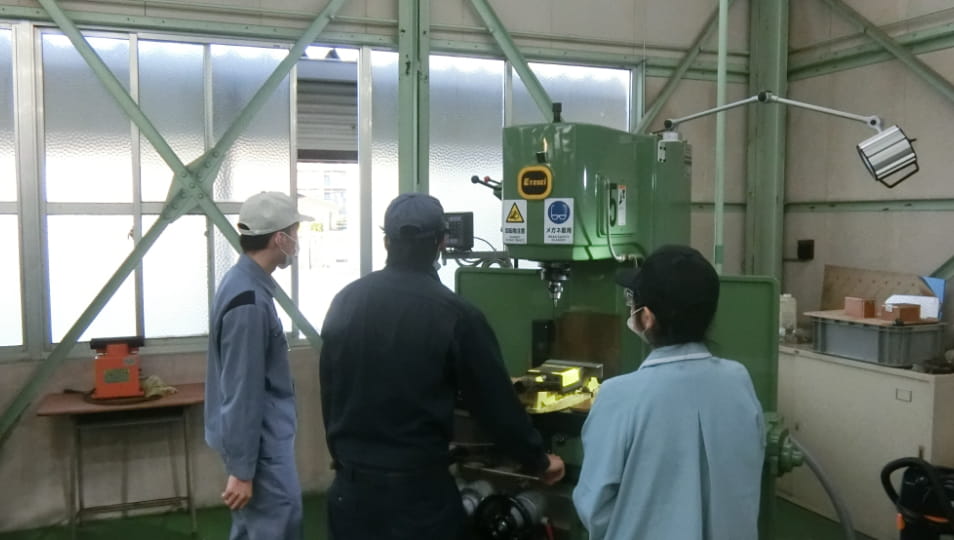 Participation in PR activities to promote a world cultural heritage in Munakata city
Provision of VR images of the visitor experience in Okinoshima island, a world cultural heritage, and its PR activities
We provide VR contents offering the visitor experience in Okinoshima on which the general public is prohibited to land in spite of designation as a world cultural heritage. We have participated in various events held in the city with carrying VR devices contributing to PR activities for citizens.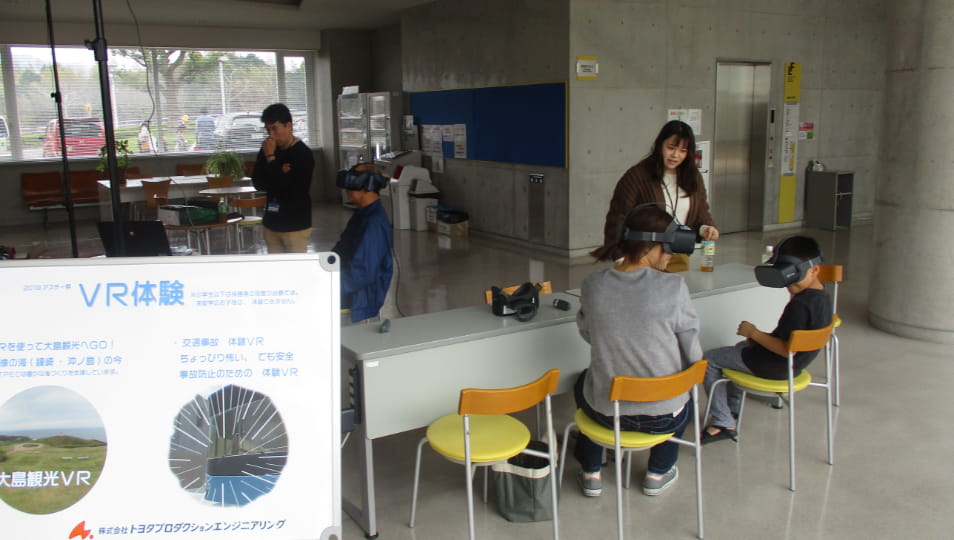 Environment creation activity to nurture the forest of the sea with full of lives
Provision of visual contents to Munakata Global Environmental Symposium
We played the video of sea creatures in Genkai-nada sea in Munakata Global Environmental Symposium.
PLAY MOVIE